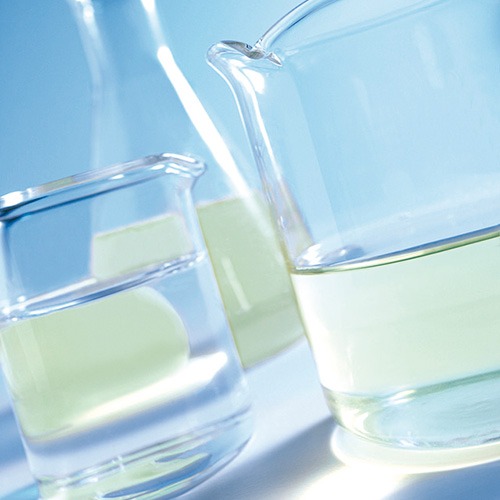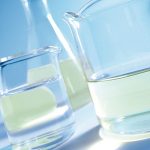 EgyBind 126 Polyurethane Resin Plasticizer
Description
EgyBind 126 is a non-reactive thermoplastic polyurethane plasticizer resin with a special molecular weight which is suited for modify nitrocellulose based inks for flexo and gravure applications on flexible films.
Polyurethane resins generally impart excellent adhesion to numerous flexible films and offer good heat release with resistance to blocking, deep-freeze, oils and water.
EgyBind 126 has good alcohol dilutability.
EgyBind 126 is non-TDI based.
EgyBind 120 Packaging:-
Steel Drum of 200 Kg.
IBC Tank of 1000 Kg