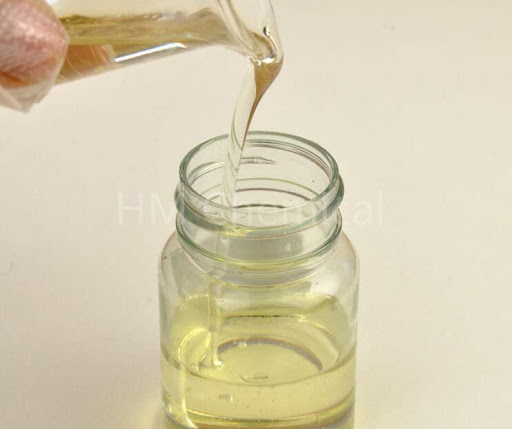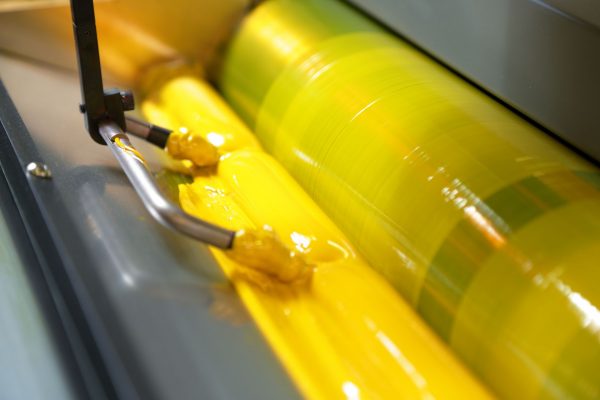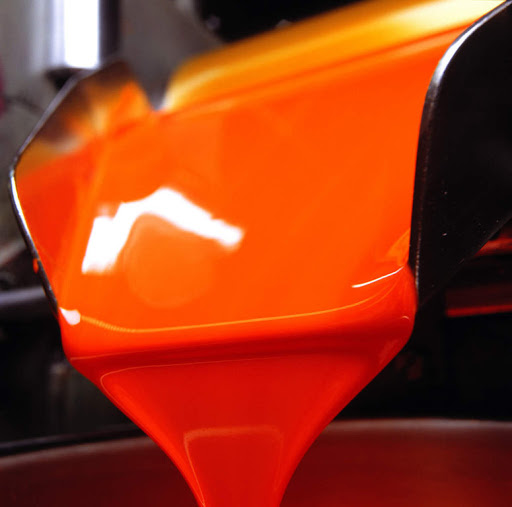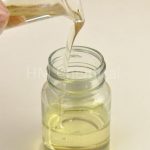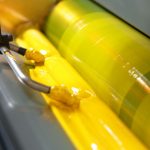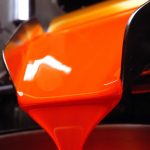 EgyBind 215 Polyurethane Resin Elastomer
Description
EgyBind 215 is a non-reactive semi-aliphatic polyurethane film former resin of a high molecular weight.
The product forms a film with elastomeric properties and is recommended for flexography and rotogravure printing ink formulations on a wide variety of flexible films, especially on OPP, PE and PET.
EgyBind 215 has good alcohol dilutability and heat resistance.
EgyBind 215 is non-TDI based.
EgyBind 215 Packaging:-
Steel Drum of 200 Kg.
IBC Tank of 1000 Kg